Philanthropic Endeavors.
Here at Corporate Armor, we believe that giving back is a corporate mind set - not just a "nice" thing to do. Giving back to our local and national communities, not only enriches lives, but truly makes positive impacts on the people and places we support. Please see a sampling of some of our dearest causes below.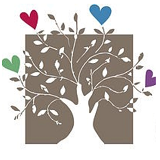 On Eagles Wings Ministries
OEWM seeks to prevent females from falling victim to sex trafficking, offer assistance to those still trapped, and restore those that have survived by offering hope, empowerment, and a brighter future. We focus on prevention, outreach, aftercare, and empowerment. The OEW Mission is to restore females that have been sexually exploited through the commercial sex industry with emphasis on prevention, outreach, empowerment, and aftercare.

---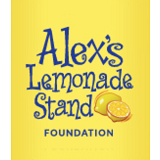 Alex's Lemonade Stand
Our mission is to raise money and awareness of childhood cancer causes, primarily for research into new treatments and cures, and to encourage and empower others, especially children, to get involved and make a difference for children with cancer.

---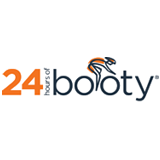 24 Hours of Booty
24 Hours of Booty is the premier organization for integrating community cancer fundraising and cycling to engage communities in support of cancer survivorship and navigation programs. We support and raise funds for local and national cancer organizations by conducting safe, fun and family-friendly bicycling events for all abilities. Our goal is to grow participation and fundraising by increasing the number of quality events held in communities worldwide.

---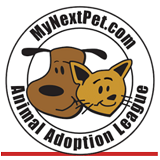 Animal Adoption League
The Animal Adoption League (AAL) is a 501(c)3 non-profit group organized in 1992 by a group of caring individuals. The mission of the Animal Adoption League (AAL) is to provide veterinary care and temporary-to-permanent housing for homeless and rescued animals; to provide the best adoptive situation and outlet for the permanent placement of these animals; to educate the general public in the importance of reducing pet overpopulation through spay/neuter programs along with the care and overall welfare of animals; and to work towards the ultimate goal of compassionate, humane treatment for all.

Giving Back
Are you a non-profit that is making a positive change and are truly commited to a cause? Each quarter we look at additional organization that are in need of funding.
Tell us about your organization by contacting us at Givingback@corporatearmor.com