Experienced IT Security, Networking, and Data Storage Integrators
Representing the industry's best security, storage, and networking solutions, Corporate Armor oers the highest level of protection and product toolsets available today. We are able to achieve this through our unique positioning with our manufacturers and strategic partnerships fostered over the years. We understand that every single customer has unique requirements, so we oer unique one-on-one solutions.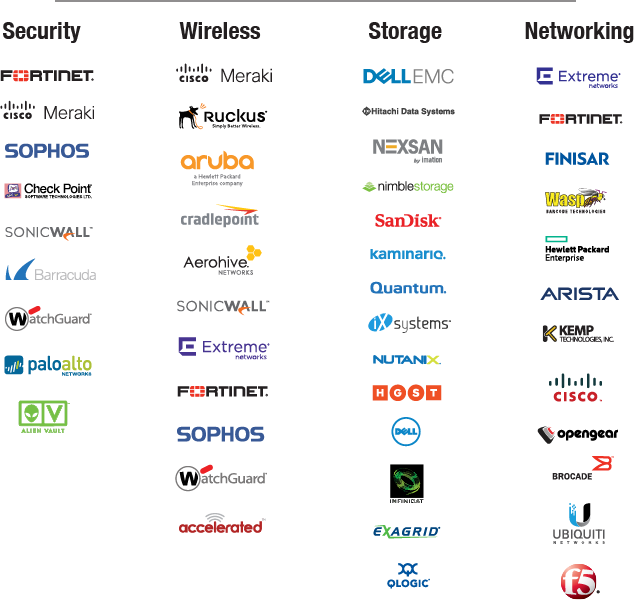 All logos, trademarks, descriptions, documents & images are the property of their respective owner.